We believe in our customers' dreams. Ensuring the right path from discussing the dream to making it a reality, we will be there throughout the process. We can also be there for the part you want us to – construction, civil engineering, contractors, building both residential as well as commercial spaces; you name it and we can do it!
PREFABRICATED CONSTRUCTIONS
PROJECT MANAGEMENT & CONSULTATION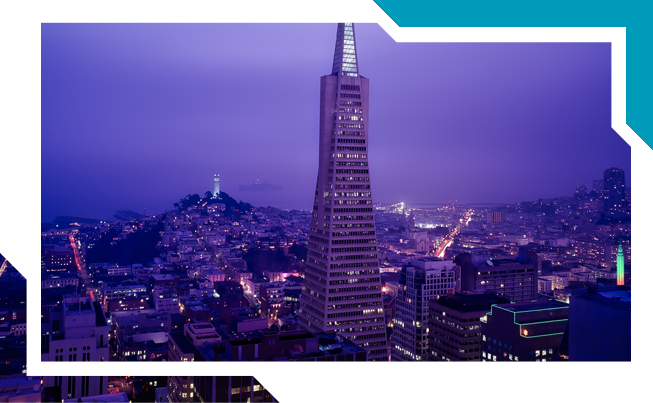 Commercial Projects
When it comes to commercial space, there are lots of factors to be taken into consideration. Right from buying the right piece of land to designing the perfect commercial space, requires skills and an eye for detailing. Build sophistication with Livehi developers.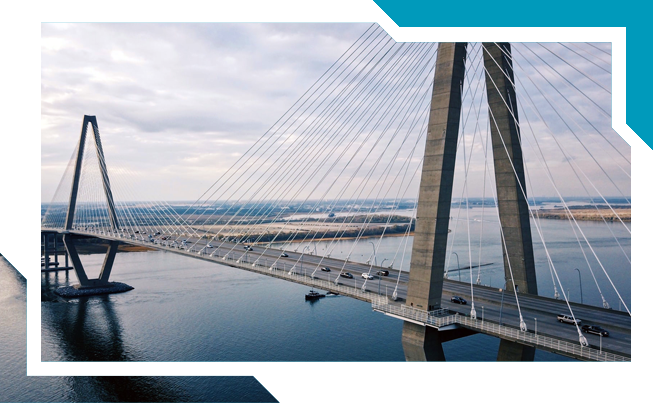 Government Projects
The sky is our limit and we truly believe in that saying. Working with the Government to do wonders and build a better nation, sounds great, isn't it? Our capable team has been involved in multiple projects including Roads, Schools and Hospitals from the government and since then there was no turning back.
Read More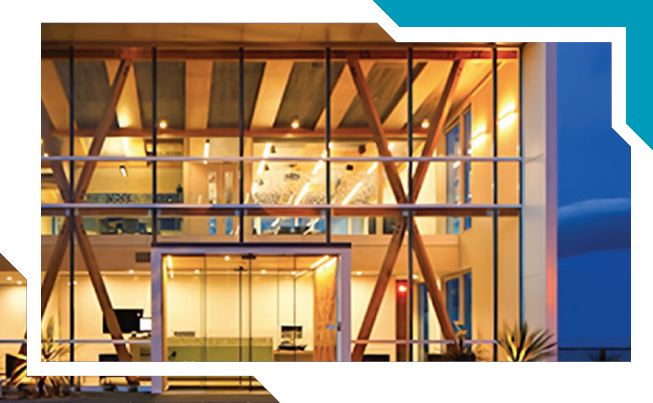 Prefabricated Constructions
We specialise in planning, delivering, and installing prefabricated construction of various sorts that are the next stage of construction required to complete your projects. Our designers are well-trained and have completed numerous projects with demanding structures and extremely imaginative ideas, resulting in delighted clients.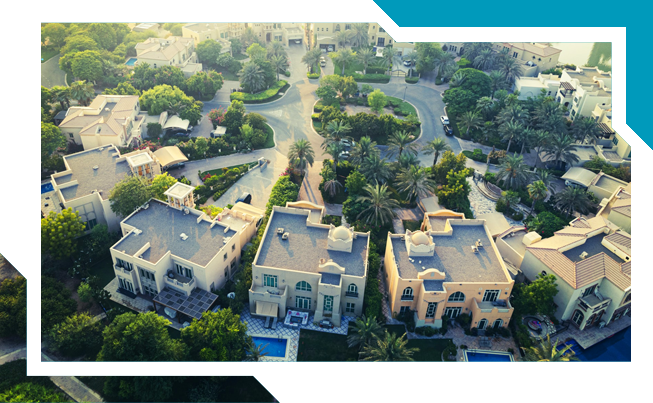 Residential Projects
Our PT bungalows, which happens to be one of the biggest in Asia, inspired us to design and construct dream homes for others too. Whether your requirement is to build Villas or aesthetic residential complexes, you have come to the right place.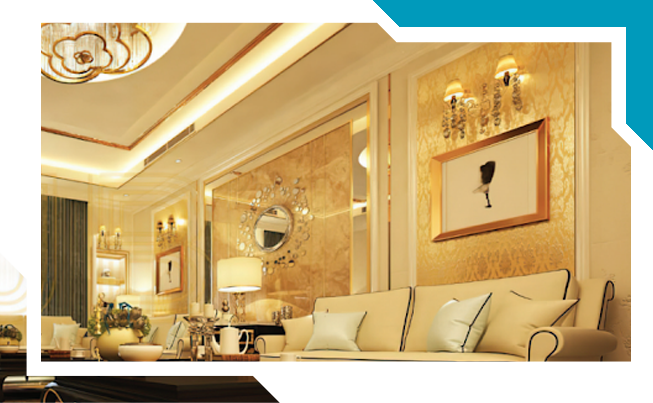 Interior Designs
We will design your interiors to capture your vision and bring your home or workspace to a level of brilliance. We assure the quality of our work by executing it at a premium level with hassle-free coordination and giving it a perfect completion.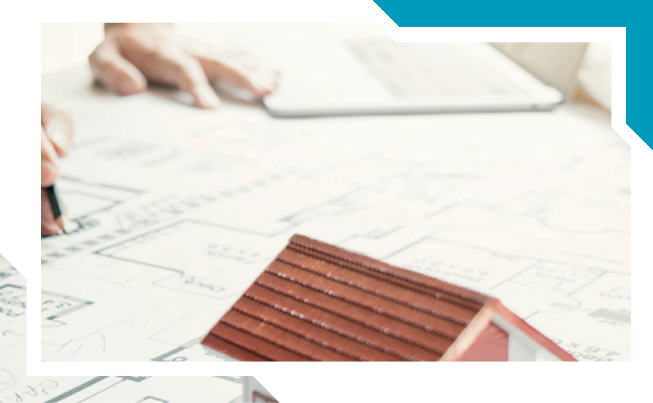 Project Management & Consultation
We do offer civil engineering solutions right from architecture to delivery of the infrastructure facilities to the client. It includes overall planning, coordination, monitoring and controlling of a project from inception to completion in order to produce a functionally and financially viable project that will be completed on time, within approved cost and to the required quality standards as planned.