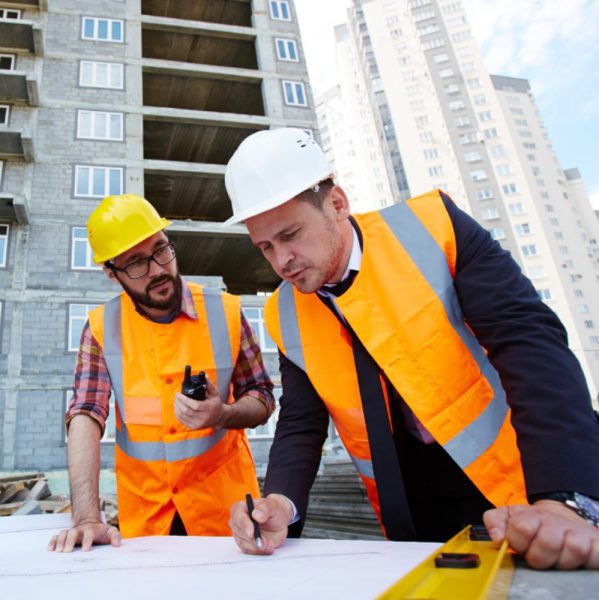 Experts @Work
We were ventured as LiveHi in the year 2013, as a part of the famous PT Group headed by Mr. Anwar, as a one stop shop for all construction requirements. PT group holds a prestigious position in the top tiers of the business world. We are confident of our exceptional designs, unbeatable quality and unmatched customer services. Our experts' obsession of attending to the minutest details about our customer needs has enabled us in timely and successful handover of our projects to date.
Our delivery does not limit to commercial projects, we have zealously entered into other segments like Government Projects such as Roads, Irrigation etc and Residential projects. LiveHi delivers a wide range of commercial projects across Kerala – Gods Own Country which defines pure luxury to its ultimate capacity.
Talking about our commercial projects, our team ensures to be persistent and constant about the routine exercise which includes – identifying the business requirements and optimizing construction strategies that matches your exact requirements whether it is a residential project or to build up an infrastructure to hold your commercial unit. We do it all.
As Charles Dickens said, "The whole difference between construction and creation is exactly this. That a thing constructed can only be loved after it is constructed but a thing created is loved before it exists."
And we can assure you, comfort, satisfaction and utmost happiness which forever remains at the forefront of all our projects.